About iNGENū CRO
iNGENū is the FDA-centric Australian CRO championing disruptive, innovative US and global biotech firms. We are physician-led, providing access to the full spectrum of clinical and nonclinical research services.
Our core mission is to create access to high quality clinical research globally, for early to mid-stage biotechs by removing financial and other unnecessary barriers.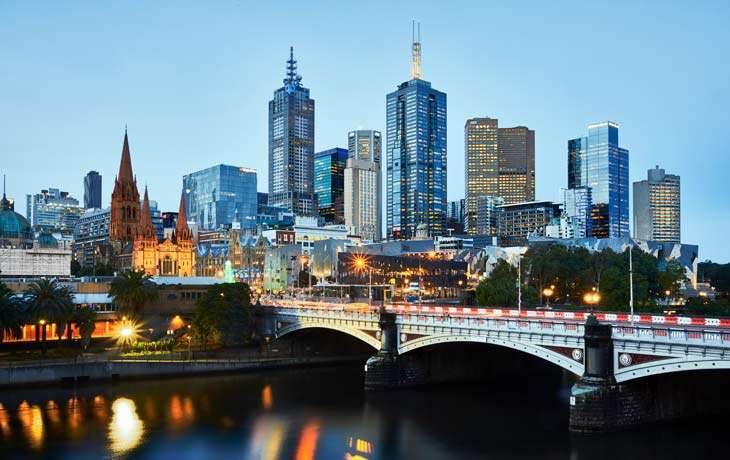 Drastically lowering clinic entrance fees
Utilizing the Australian Government's 43.5% R&D Incentive for clinical, nonclinical, bioanalytical, CMC and trial IP manufacturing (>99% of our clients qualify)

Minimizing the number of preclinical studies needed to perform the first-in-human clinical trial

Introducing Venture Capitalists and funding groups who are targeting biotechs performing early stage clinical trials (>50% of our clients win additional funding from VC groups that we introduce)

Unlocking access to other Australian Federal and State incentives for performing research
Reducing the time to start clinical studies
Australian clinical research offers the unique opportunity of capturing 21 CFR 312.120, FDA-compliant data without an IND – dramatically shortening the time to conducting early-stage clinical studies

Leveraging bibliographic nonclinical safety data to minimize the extra number of nonclinical studies needed to commence in-human clinical studies

Start-up times for Phase 1 or 2 trials in Australia is as short as 8-12 weeks
The Advantage
Deep-level partnering with Sponsors – our relationships are for life

Using the FDA regulatory pathway via both 505(b)2 and 505(b)1 to maximize vouchers and incentives (Fastrack, Accelerated, PRV, Breakthrough, ODD). Our team have completed >200 FDA Pre-INDs and >50 INDs collectively

Introducing access to novel funding solutions for early-stage biotechs seeking top-up funding for trials (VCs, Biotech-focused Funds, Government Grants)

Globalizing research to maximize R&D incentives across:
- Australia (R&D Tax Incentive)
- UK (RDEC and SME)
- NZ (Callaghan Innovation Grant)
- USA (to meet FDA diversity targets for later-stage trials)
Our Typical Client
An early-stage biotech company who is looking for:
>70% cost reduction on FDA-compliant clinical and nonclinical trials

All data being 21 CFR 312.120 compliant for US FDA submission

Clinical trial start-up time in as little as 8-10 weeks

Commence first-in-human clinical trials prior to opening an IND

Perform first and second-species nonclinical studies at a fraction of the cost of the US
Ready to discuss your trial?