Why do so many US and global biotech firms bring their early-stage clinical trials to Australia?
Government Grant Access
43.5% Government R&D tax incentive (even for foreign companies)
Fast, High-Quality Research
Fast start-up time without sacrificing quality – 8-12 weeks on average (no IND required)
FDA Regulatory Expertise
iNGENū's in-house regulatory team specializes in US FDA Pre-INDs and IND submissions
Diverse Therapeutic Specialty Leaders
Our team comprises physician and scientific specialists in a wide variety of areas
Our Mission
Our core mission is to create access to high quality clinical research globally by removing financial and other unnecessary barriers.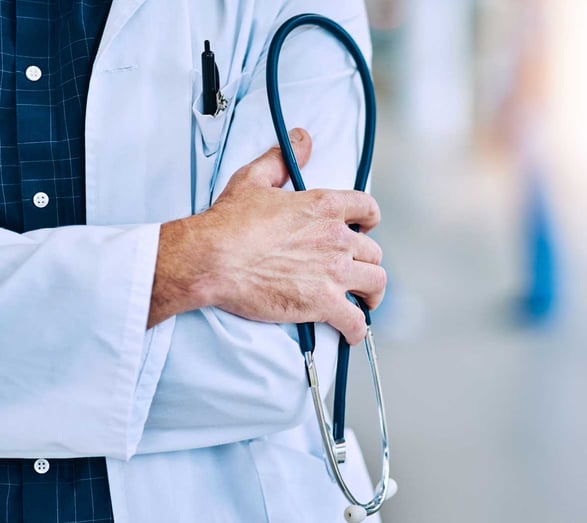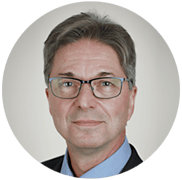 "We have been using iNGENū for a Phase 1, first-in-human trial of our investigational drug. We have used iNGENū for: Medical writing, project management, clinical data management and full end-to-end, clinical trial execution and monitoring.
We have been very happy with all aspects of the management of the clinical trial and have been particularly impressed by the out-of-the-box creative solutions to speed up and reduce overheads for our company during this clinical trial."